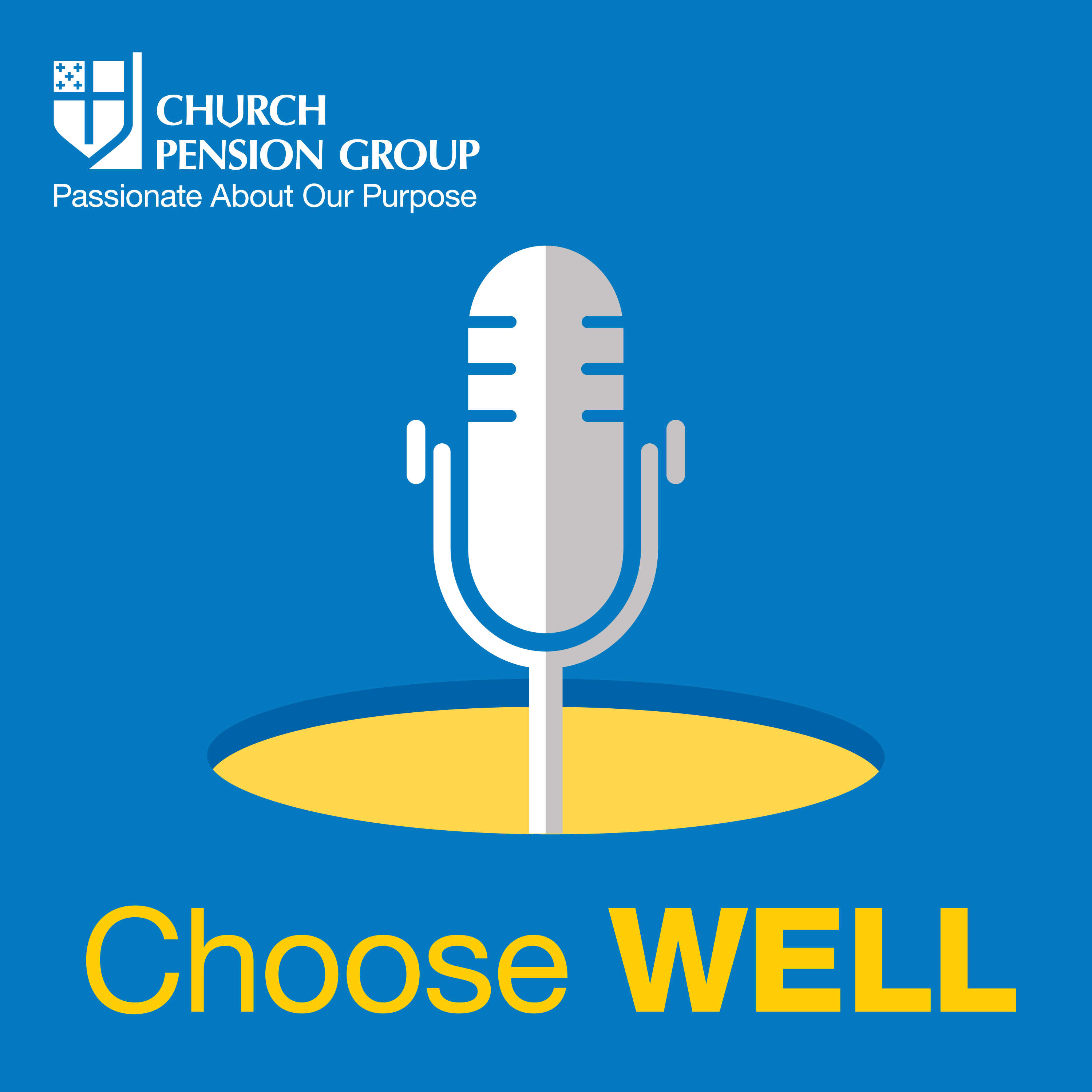 How are you feeling about your finances?
Krishna is joined by her colleague Pattie Christensen, Vice President in Education & Wellness, and Janneke Ratcliffe, former assistant director in the Office of Financial Education at the Consumer Financial Protection Bureau, to talk about building financial skills. Among other things, they discuss the need for "rainy-day funds" and invite us to think about "savings" as something you do, not something you have.
Resources for CPG Plan Participants:
Plan your future by scheduling a financial discussion with a CPG Financial Education
Learn five key ways to make your goals more effective through our e-learning course.
Additional Resources:
View resources from the Consumer Financial Protection Bureau on how to protect your finances during the coronavirus pandemic.