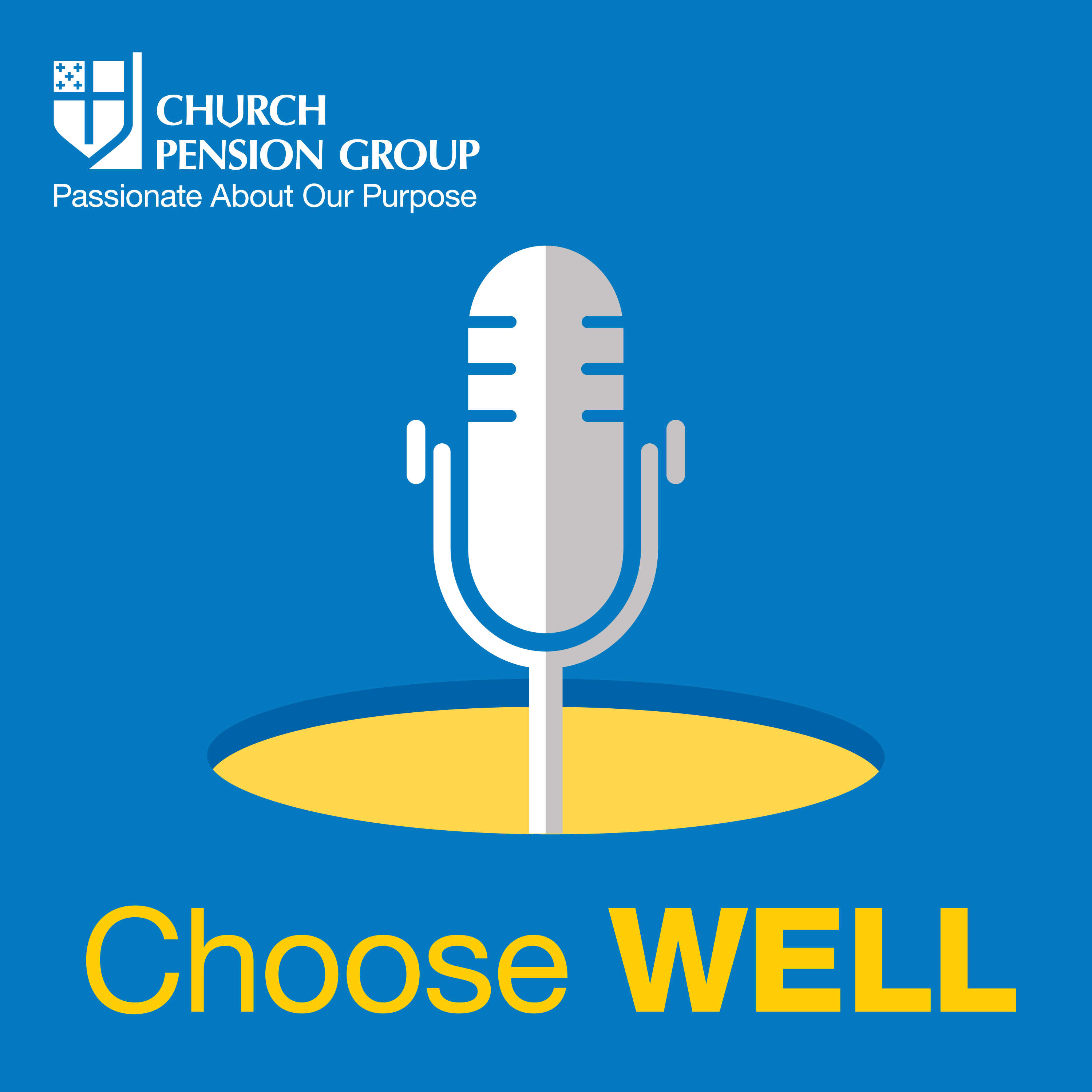 Krishna and her guests talk about incorporating mindfulness into programs aimed at reducing burnout.
Did you know that mindfulness training is now incorporated in physician training and used across healthcare to alleviate stress in patients and practitioners? Burnout is a growing concern in church ministry, too. Krishna continues to explore the topic of mindfulness with Dr. Jeffrey Zahn and Mickie Brown. Zahn and Brown offer tips for practicing mindfulness throughout the day.
Resources for CPG Plan Participants:
Learn how visioning can help you create a healthier tomorrow through our e-learning course.