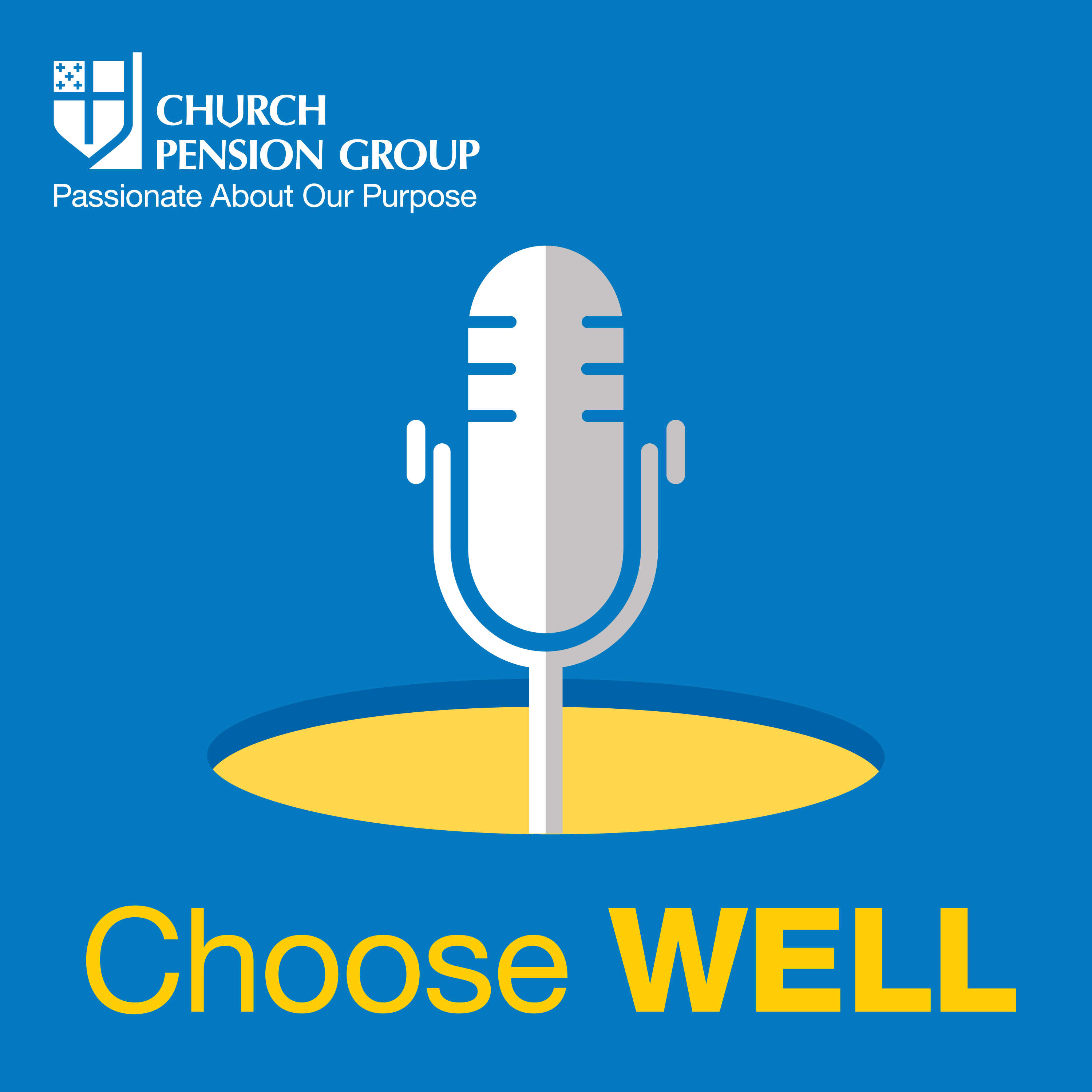 How to spot and protect yourself from fraudsters
Krishna and Janet continue their conversation with FINRA's Gerri Walsh. They talk about the tactics fraudsters use to target their victims, and Gerri explains why we're susceptible to con games. She also reminds us that staying alert and informed is our best defense.
Resources for CPG Plan Participants:
Learn how to protect yourself from financial fraud through our e-learning course.
Additional Resources:
View FINRA's website to learn how they are working to protect investors and ensure the integrity of our country's financial markets.
Research the background and experience of financial brokers, advisers, and firms with FINRA's free online tool, BrokerCheck.